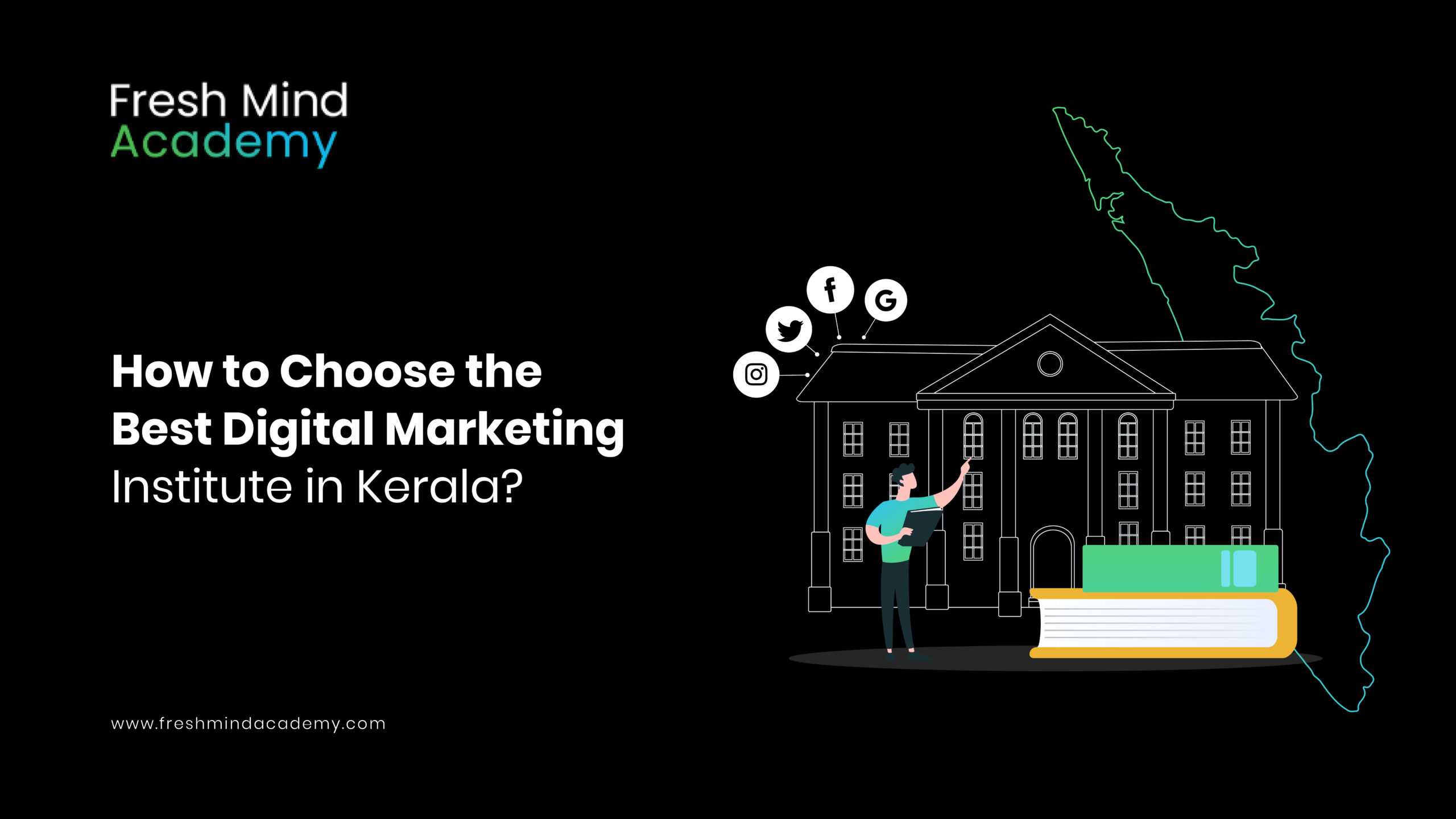 How to Choose the Best Digital Marketing Institute in Kerala?
Digital marketing has become an essential element of any business's marketing strategy in today's era of digitalization. With the increasing popularity of social media and online shopping, businesses need to have a strong command of digital marketing techniques to stay competitive. Kerala has experienced a surge in the demand for digital marketing professionals. This has resulted in the emergence of numerous digital marketing training institutes. If you are seeking the best digital marketing institute in Kerala, this article will provide you with guidance on the factors to consider before making a decision.
Some of the main points you have to keep in mind while selecting the best digital marketing course are:
Curriculum and Course Content
When selecting a digital marketing training institute in Kerala, the curriculum and course content are the primary factors to consider. The institute must have a well-structured curriculum that covers all of the fundamental aspects of digital marketing. That comprises search engine optimization (SEO), search engine marketing (SEM), social media marketing, content marketing, email marketing, and analytics. It is also essential to ensure that the institute stays up-to-date with the latest trends and developments in the digital marketing field.
Trainers and Faculty
The quality of faculty and trainers is critical for any educational institution, including digital marketing institutes. The trainers should be experienced professionals with practical experience in the digital marketing industry. They should also be skilled communicators and capable of explaining complex concepts in simple terms. Before enrolling in a digital marketing institute, you must go through the experience and qualifications of the trainer.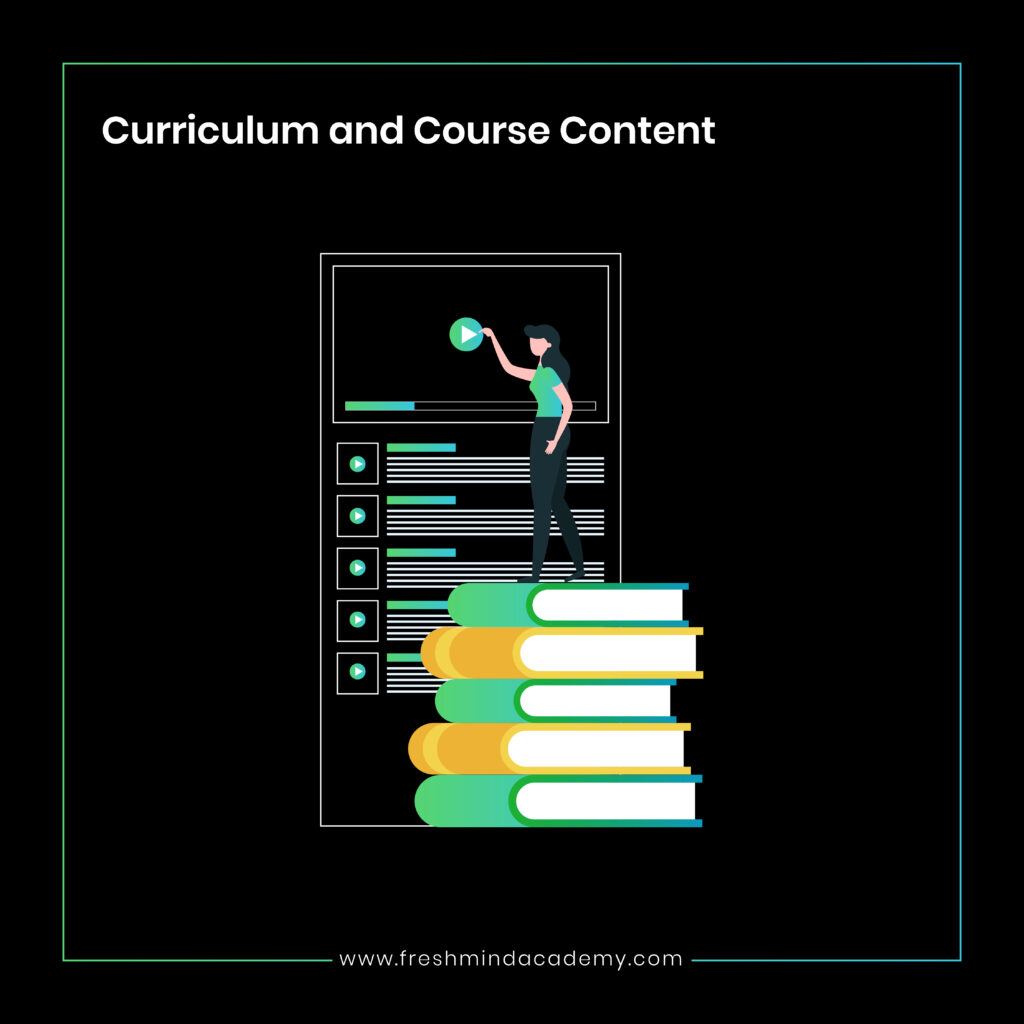 Industry Partnerships
Industry partnerships can be highly beneficial for digital marketing institutes, providing students with opportunities for internships, guest lectures, and job placements. Institutes with industry partnerships can also offer students practical exposure to real-world projects, which can enhance their learning experience. Therefore, it is crucial to check if the institute has any industry partnerships or collaborations.
Course Duration and Timing
Digital marketing courses can vary in duration from a few weeks to several months. The course duration should depend on your availability and the depth of knowledge you want to gain. Institutes that offer flexible timing and online courses can be an excellent option for working professionals or those unable to attend regular classes. Before selecting an institute, you can check the course duration and timing options available. You can choose a digital marketing online training center that gives the comfort of learning the course online.
Infrastructure and Facilities
The digital marketing institute's infrastructure and facilities should be conducive to learning. The institute should have a comfortable and well-equipped classroom environment with facilities like projectors, whiteboards, and internet connectivity. The institute should also provide access to digital marketing tools and software that can be used for practical training.
Reviews and Testimonials
Reviews and testimonials from former students can provide valuable insights into the quality of education and training provided by the institute. You can check the institute's website, social media platforms, or other online review sites to read reviews and testimonials. You can also contact the institute's alumni to get feedback on their learning experiences.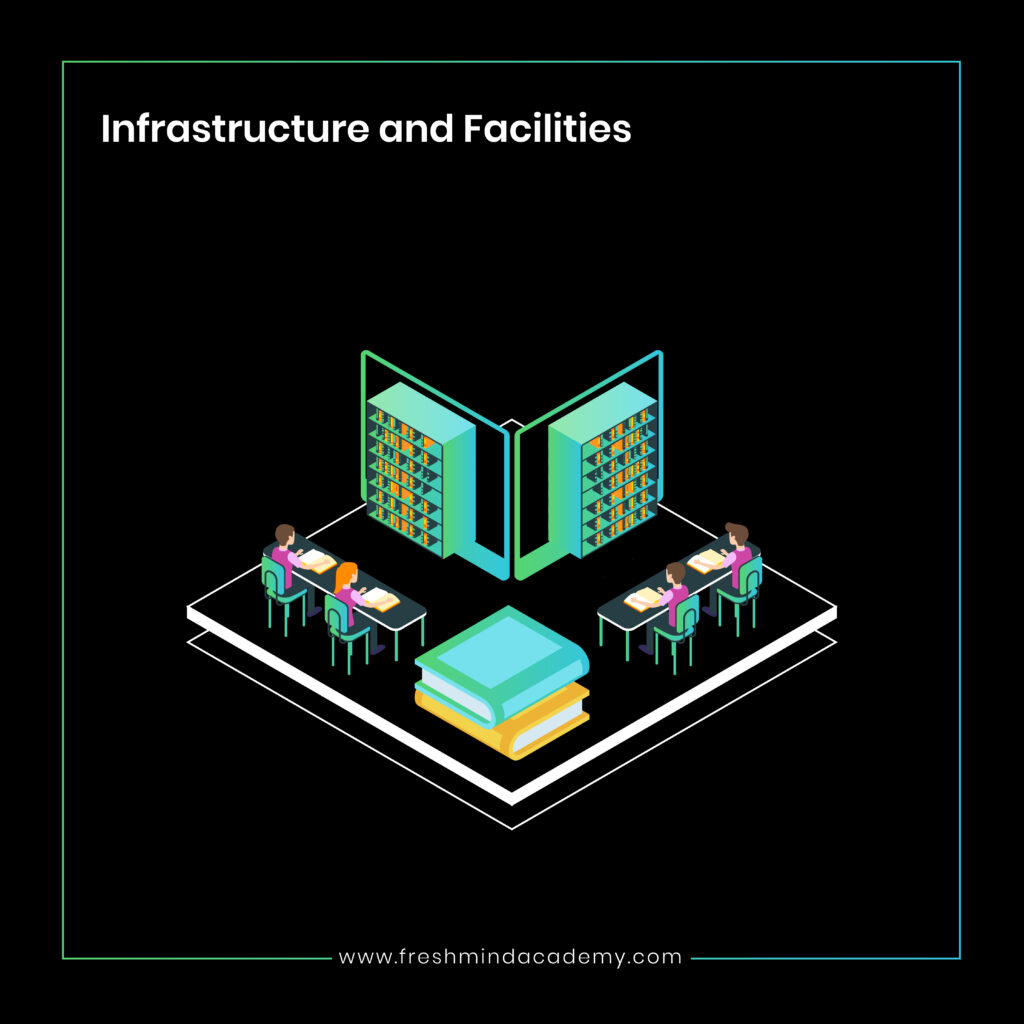 Certification and Job Placement Assistance
Certification is a critical component of any digital marketing course, as it adds credibility to your skills and knowledge. You can check if the institute provides a recognized certification upon completion of the course. Additionally, institutes that offer job placement assistance can be beneficial for students looking for employment opportunities after completing the course.
Training Approach
The training approach of a digital marketing academy is a crucial factor that influences the effectiveness of the course and the quality of the learning experience. Institutes that use a hands-on approach to training, provide mentorship and guidance, and use case studies and examples can offer students a comprehensive and practical learning experience.
Since you are looking for a job-oriented course you must strictly opt for a course that gives you more hands-on assignments without merely depending on theory classes. Therefore, it is essential to consider the training approach of a digital marketing institute when selecting a course.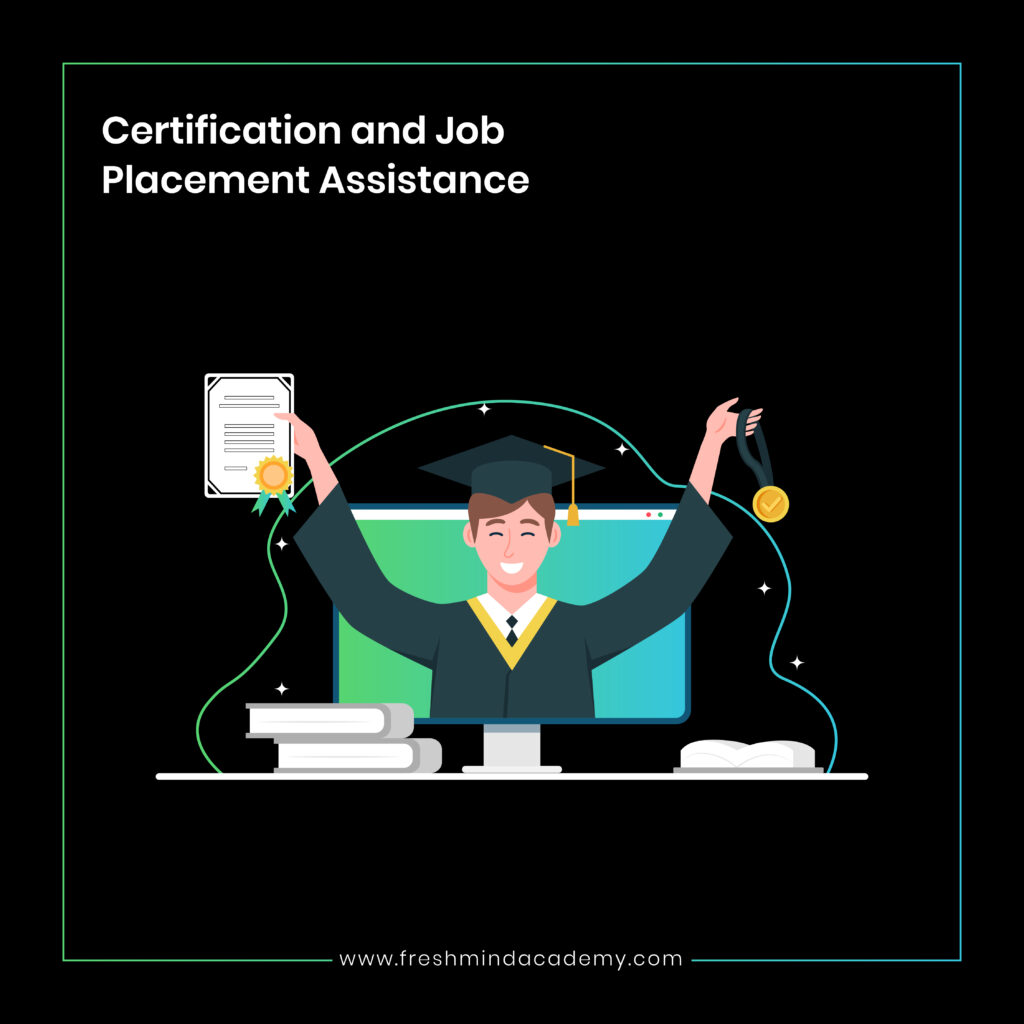 In conclusion, when choosing the best digital marketing institute in Kerala, it is important to consider factors such as curriculum, trainers and faculty, industry partnerships, course duration and timing, infrastructure and facilities, reviews and testimonials, certification and job placement assistance, and training approach.
By considering these factors, you can select the right digital marketing institute that can make you career ready. If you are looking for the best digital marketing institute in Kerala then you can trust us. Fresh Mind Ideas Academy is the best digital marketing institute in Trivandrum. Our digital marketing courses are properly structured to meet your job requirements or your business marketing needs. We have flexible timings and focus on hands-on assignments to make a digital marketing expert. We guarantee you our digital marketing course will land you the right job. So invest in the right course at the best institute.
If you have any queries regarding the course feel free to give us a call at +91 628 200 3310 or send your queries to courses@freshmindideas.com