Learn Digital Marketing from the Best Digital Marketing Institute in Kerala
Fresh Mind Academy is the best online digital marketing training institute, the first and No. 1 dedicated online institute run by Fresh Mind Ideas, the best branding & digital marketing agency in India.





Fresh Mind Academy, the education wing of Fresh Mind Ideas, a leading branding & digital marketing agency in India, is on a mission to provide an advanced level learning experience for marketing aspirants.
We are here to outstrip the limitations of digital marketing training programs and fast-track your career. It doesn't matter if you are a fresher or entrepreneur; we designed our digital marketing training program to transform the way of digital marketing learning and enhance your digital marketing skills.
From basics to the latest tools and trends, the curriculum offers a great journey for the trainees to explore the prospects of the dynamic digital domain. With us, you can learn everything you need to learn to become a professional in the digital marketing industry.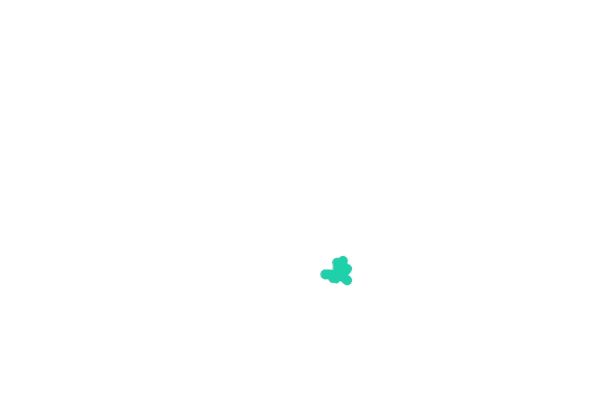 We are a team of branding & digital marketing enthusiasts obsessed with designing perfections and executing innovations that make our clients industry leaders. Together we created success, and are proud to be the best branding & digital marketing agency in India.
For more than a decade, we have worked with multiple industries worldwide and gained perspectives and insights that hone our strategies to make a hit in the sector.
We carry the responsibility to deliver result-driven branding & digital marketing solutions for our clients to strengthen their profiles and broaden their reach. 
Advanced Certificate Course in Digital Marketing
Professional Digital Marketing Training
Digital Marketing for Entrepreneurs