Advanced Certification Course in Digital Marketing
2 Months Training (1 Month On the Job Training)
Internship Experience Certificate
Online Batch (Morning and Evening Batches)
Advanced Certification Course in Digital Marketing
Learn the latest digital marketing strategies and techniques from industry experts. This comprehensive online digital marketing course covers everything from SEO and PPC to social media marketing and content creation. You'll also learn how to measure the success of your campaigns and optimize your results.
This course is perfect for anyone who wants to take their digital marketing skills to the next level. Whether you're a beginner or a seasoned pro, you'll find something valuable in this course.
Top Skills You Will learn
Top Skills You Will learn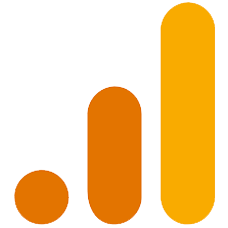 Google Analytics Certificate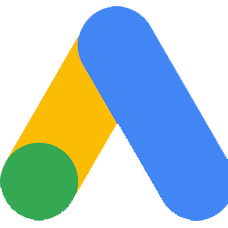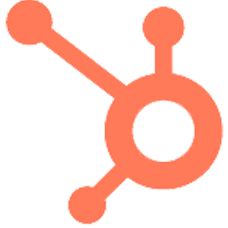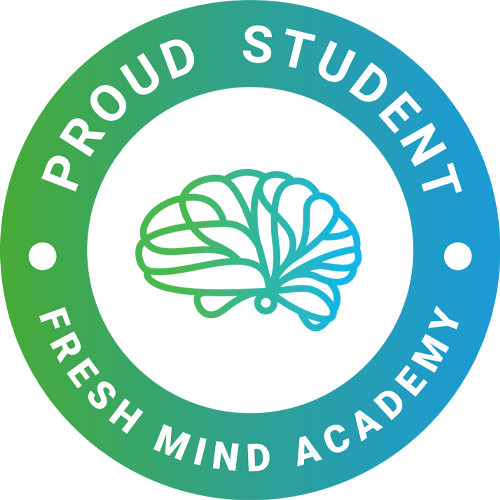 Fresh Mind Academy Certificate
Frequently Asked Questions
Anyone with a bachelor's degree or equivalent qualification in any discipline can enroll in our advanced certificate course in digital marketing. 
You will get professional digital marketing training. It brings a new dimension to marketing; you can gain valuable insights and enhance the efficiency of your marketing approach. Advanced Certificate course in digital marketing provides a comprehensive learning experience, enough for shaping your marketing skills and boosting your career prospects.
Advanced Certificate Course in Digital Marketing
Professional Digital Marketing Training
Digital Marketing for Entrepreneurs