Digital Marketing for Entrepreneurs
20 Days Training ( 10 Days DM training for your own business )

Online Batch @ All Days
Digital Marketing for Entrepreneurs
Learn the secrets to setting up digital marketing campaigns to boost your business growth. You will get advanced-level training sessions from digital marketing industry experts. A comprehensive study of the digital world will help you develop marketing activities for your business.
1.  Business understanding
5.  Search Engine Optimization
6.  Search Engine Marketing
7.  Social Media Business Page Creation and Optimization
8.   Social Media Campaign planning and execution
11.  Live analysis of your own website, social media pages and optimization, campaigns setup
Top Skills You Will learn
Top Skills You Will learn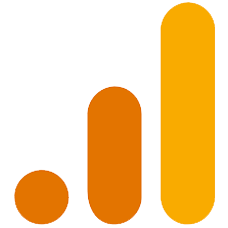 Google Analytics Certificate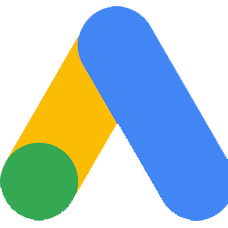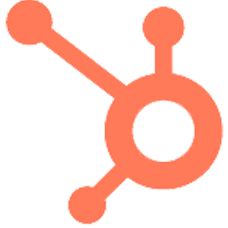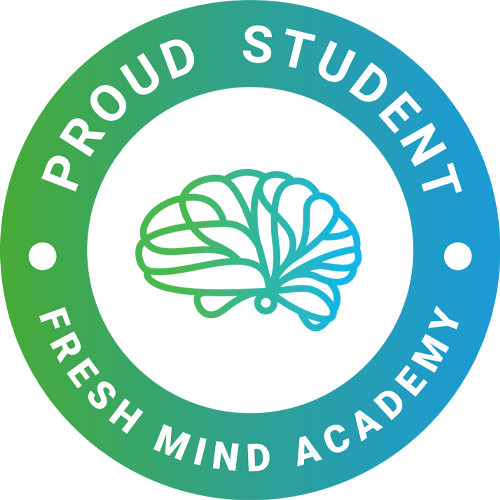 Fresh Mind Academy Certificate
Frequently Asked Questions
This course is specifically designed for entrepreneurs intended to bring more clarity in marketing and make you capable of managing your digital marketing effectively. Our expert trainers will train you to develop and implement an efficient digital marketing strategy that will take your business to the next level. 
In this digital age, digital marketing has a significant role in the growth and success of your business. Its benefits include
Reach out to a wide range of audiences
Enhance brand recognition
Cost-effective 
Get global exposure
Achieve great ROI
Get a competitive edge in the industry
Yes. You will get practical training along with theoretical learning. We believe that practical training is a must to bring more clarity in how the digital tools and platforms work or whatever is. It makes you capable of creating and implementing the digital marketing strategy efficiently. 
Advanced Certificate Course in Digital Marketing
Professional Digital Marketing Training
Digital Marketing for Entrepreneurs